Nature's Sunshine
How We Championed the Healing Power of Earth
As the first company to put healing herbs into capsules, Nature's Sunshine has spent more than 50 years traveling the Earth in search of the most powerful ingredients. They've also spent 50 years relying on practitioners to sell their products for them.
Our objective: Meaningfully evolve Nature's Sunshine into a direct-to-consumer brand and differentiate them from the sea of sameness in the supplement category by providing more than just purity claims, but the promise of feeling your best.
Some Good Results
8X
ROAS Leading to Historic Revenue
137%
Increase in stock price
The Brand's Good
Nature's Sunshine is on a mission to make the healing power of nature accessible to everyone.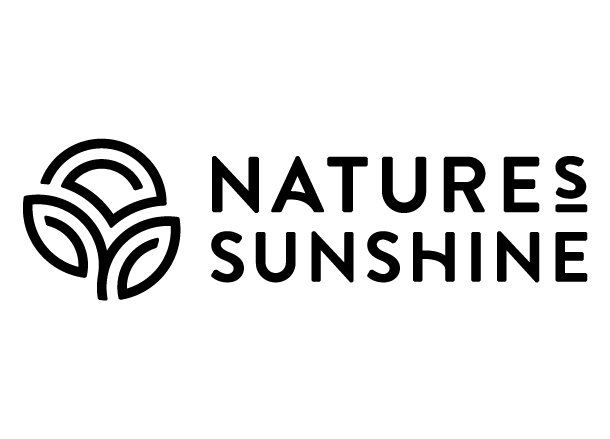 Our Key Insight
By trialing new products with our core audience, we discovered that when they turned themselves over to the power of Nature's Sunshine supplements, they felt they could go places — physically, mentally and emotionally — that they'd never be able to otherwise.
The Uncommon Solution
"Be a Force of Nature." Through our campaign, we demonstrated that there simply are no limits when you use nature to power you. We used a unique direct-to-consumer strategy to create a compelling consumer journey across channels that educated and removed barriers to purchase.
The Good We Grew
With carefully crafted work and precise media execution, advertising helped drive record-setting revenue for the 50-year-old company. Additionally, Nature's Sunshine's stock price rose 137% during our first year of involvement with the organization.