How We Cultivated a Heritage Brand
Take one look at the supplement aisle and you'll feel overwhelmed. It's a sea of fine print, shady science and unrecognizable ingredients. With more and more people prioritizing their health and scrutinizing the supplements they choose to put into their bodies, authenticity is more important than ever.
Our objective: Create an ownable brand campaign to set MegaFood apart in the supplement category, while championing their integrity and commitment to quality ingredients.
Some Good Results
+7
Increase in aided awareness
136%
Increase in web traffic
The Brand's Good
MegaFood is on a mission to nourish a world in nutritional crisis.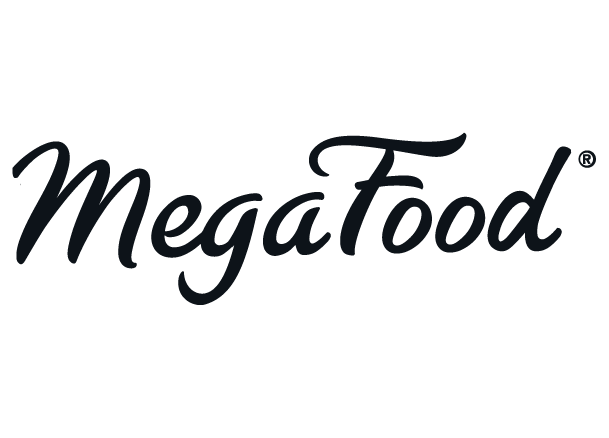 Our Key Insight
"Wellbeing" means something different to everyone — and the things that each individual chooses to value, especially when it comes to their health, are non-negotiables.
The Uncommon Solution
"For What Matters." We created a campaign that reframed the conversation around health and wellness. We didn't tell people what they should value or how they should manage their own health. Instead, we showed how MegaFood focuses on what matters most to their company — transparency, real ingredients, social responsibility — so every individual can focus on what matters most to them.
The vibrant visual style depicted the vitality of quality ingredients and authentic moments. Pops of color came from the real fruits and veggies MegaFood uses in their supplements to create an instantly-identifiable brand language.
The Good We Grew
Our strategic media plan helped the "For What Matters" campaign deliver 275MM impressions — 39MM more than planned. The ownable work raised awareness by +7 among our primary target and effectively demonstrated that MegaFood's values align with those of their customers. With a 136% increase in web traffic, MegaFood was able to bring the nourishing power of quality supplements to more people and contribute to their wellbeing.