Food & Beverage, Futurism
The Future is: Kid Empowerment Nutrition
The future is bright for our children and what they consume. Parents are pushing hard to feed their little ones healthier food, and kids are quite literally eating it up. A recent OnePoll survey found that 85% of parents want to provide better snack choices for their children than they had as kids, and 72% of parents said their children were a lot more open-minded when it came to trying new foods than they were at the same age. Here, we look at the booming business of kids' nutrition.
Now: Plant-Based Everything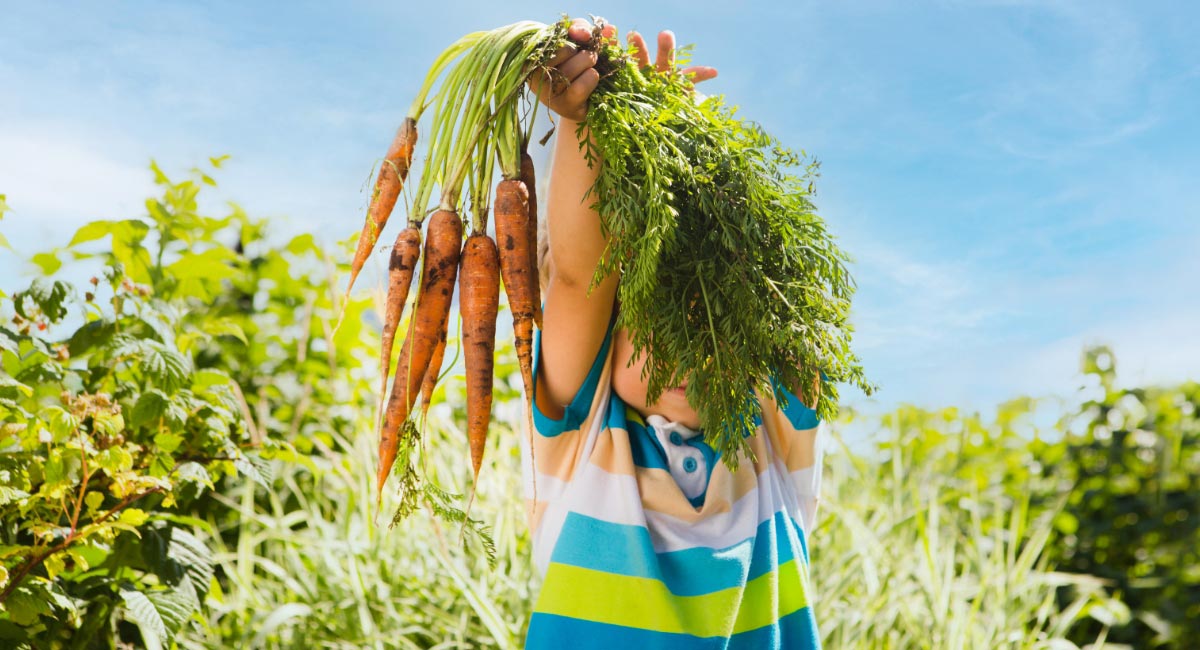 What's Fresh: Going meatless and plant-based is a huge trend in kids' nutrition. The numbers don't lie: Last year, the U.S. plant-based food market grew by 27% to reach $7 billion, nearly twice as fast as the total U.S. retail food market. It begins with plant-based formula (like Baby's Only) with pea protein so it's free of soy and phytoestrogens. Baby food is taking the next step: Yumi's organic, gluten-free meals feature squash, quinoa, adzuki beans, and other grains. And dozens of delicious, nondairy "ice creams," like Cado (made from avocados), are offering better-for-you sweet treats.
How It Changes the Game: With kids and parents ready to embrace all foods plant-based, this kind of eating is becoming the new normal. Every brand and every product must shift to stay in sync.
3 Action Steps for Brands:
Rethink everything you make that has meat, poultry, and dairy in it. Even "junk food" will be scrutinized and re-spun.
Don't be bound by mealtime: Consider every morsel that goes into a child's mouth – supplements, beverages, candies, and more.
Drive awareness of produce by funding clean, regenerative farms and making them educational destinations for students and families.
Now: Smart Nutrition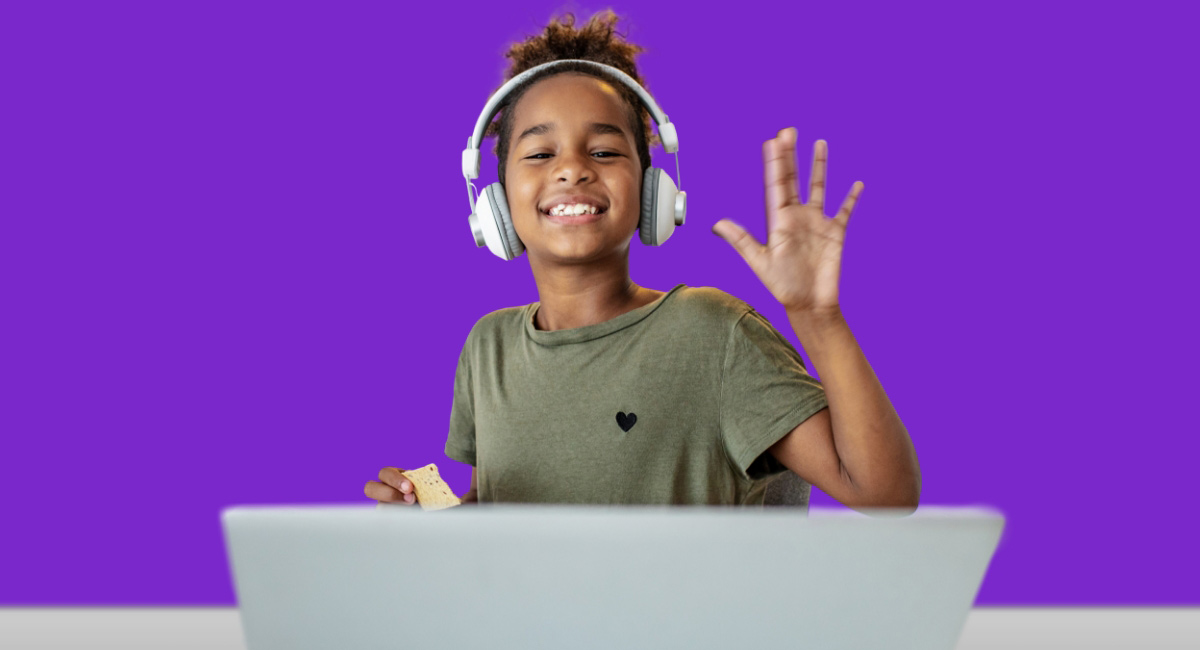 What's Emerging: We're nourishing our kids in a way that helps them achieve amazing things. Children's foods are getting a performance focus, with IQ- and achievement-boosting being the new prized benefits. Neuronal foods that enhance our neurological pathways are in, with snacks like Cerebelly's Carrot-Raisin Smart Bars for "developing brains," and Brainiac Applesauce, rich in nutrients like omegas and choline to enhance a child's gray matter. Just-for-kids nootropics also aim to maximize brain power and minimize ADHD. MAV Nutrition Minimind Gummies deliver omegas plus DHA for calm energy and focus; Renzo's Vitamins Bright and Brainy B6 supplements support brain and neurological health.
How It Changes the Game: Flavor and fiber are nice, but the new goal is to go next-level in terms of optimizing a child's life. Think higher-order benefits like stress reduction and cognitive gains.
3 Action Steps for Brands:
Assemble your wellness advisors and use them in consumer communications to educate and reassure parents about nootropics.
Leverage or fund research that provides proof of how key ingredients help growing minds.
Partner with academic and community organizations invested in taking kids' achievements to new heights; sponsor brain-building bootcamps and incubators.
Next: Precision Kid-Care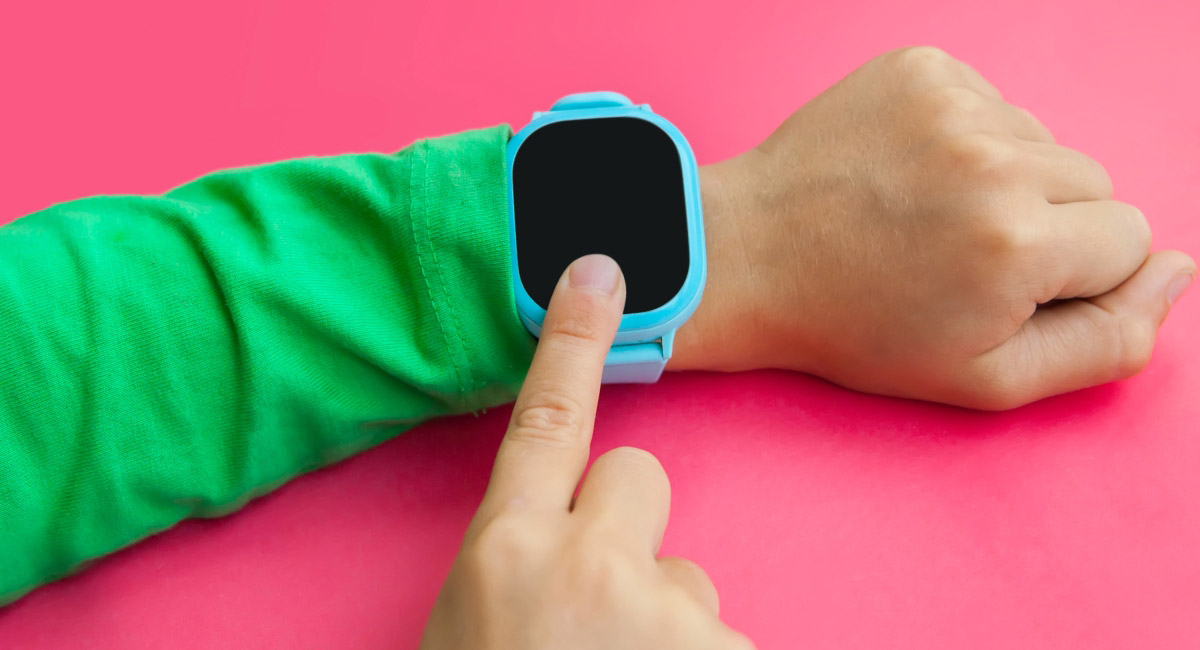 What's Emerging: Thanks to an assist from tech and AI, children are going to have the happiest, healthiest lives possible, with bespoke food as their cornerstone to wellness. Already, Floré Kids offers gut-microbiome testing and customized probiotics to nourish kids and elevate their immunity. Next, we'll have full genomic mapping and personalized 3D-printed supplements so little ones' minds, and bodies are in tip-top form. Just as diabetics today have patches like NutriSense that gauge their blood sugar, there will be wearables that reveal how well a child is keeping hydrated, eating nutrient-rich foods, and tracking in terms of fats and sugar.
How It Creates the Future: Science will create a new standard of care and allow nutrition to be calibrated and customized to optimize each child's diet.
3 Things to Prepare for:
Partner with genomic and microbiome testing businesses so you can offer deeply personalized nutrition.
Wearables are rising: The market is projected to soar from $116 billion this year to $265 billion by 2026. Play in that arena to drive children's dietary wellness.
Recognize your dual target and develop both parent- and child-friendly apps that encourage nutritional tracking and knowledge.