The Future is: Extreme Outdoor Adventures
Our love for the outdoors – and for seeking new, adrenaline-rush experiences in it – runs so deep it may be a biological need encoded in our DNA. Consider the numbers: Valued at $374 million in 2020, the adventure-tourism market is estimated to soar by more than 20% each year, reaching a staggering value of $4.2 billion by 2028. Whether kayaking, mountain climbing, cycling, or hiking, this sort of quest exerts an irresistible pull over surging numbers of people around the globe.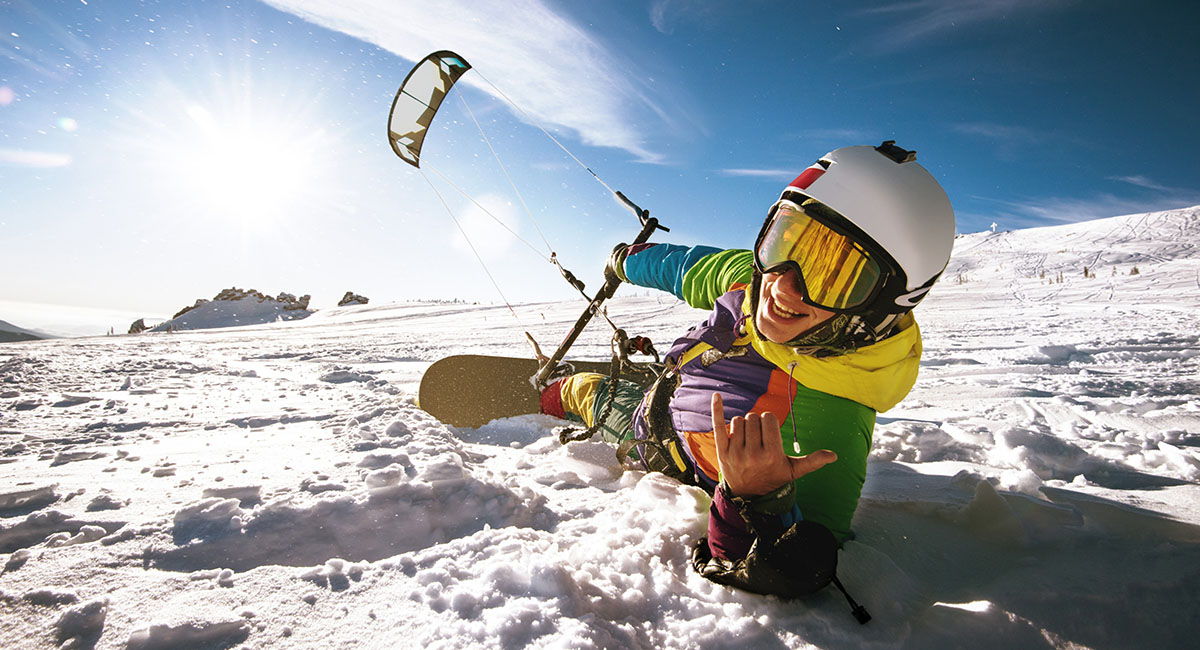 NOW: Ultra-Extreme Recreation
What's Fresh: Covid kept us close to home – and pondering our mortality. Now, there's a thirst to escape the indoors for authentically "out there" adventure, with people heading for the hills and having wild, bucket-list-worthy experiences. Dogsledding and sea kayaking in Alaska are hot; so are trips that center around running races in Chile – like the Patagonia Camp Cup trail runs and marathon – and then pitching a tent and sleeping under the stars. For those who want to cover miles and miles, Responsible Travel runs a six-week outing to cycle across New Zealand. 
How It Changes the Game: Your emerging consumer is a performance-driven one who finds happiness in grueling outdoor adventures. The badge sought: Visiting the far corners of the world and pushing one's body to the brink. 
3 Action Steps for Brands:
Create outdoor experiences that truly challenge every person and expand their sense of self.

Recognize your consumer's inner adrenaline junkie – whether you're marketing a beverage or a big adventure trip.

Sponsor emerging extreme sporting events to support a rising audience.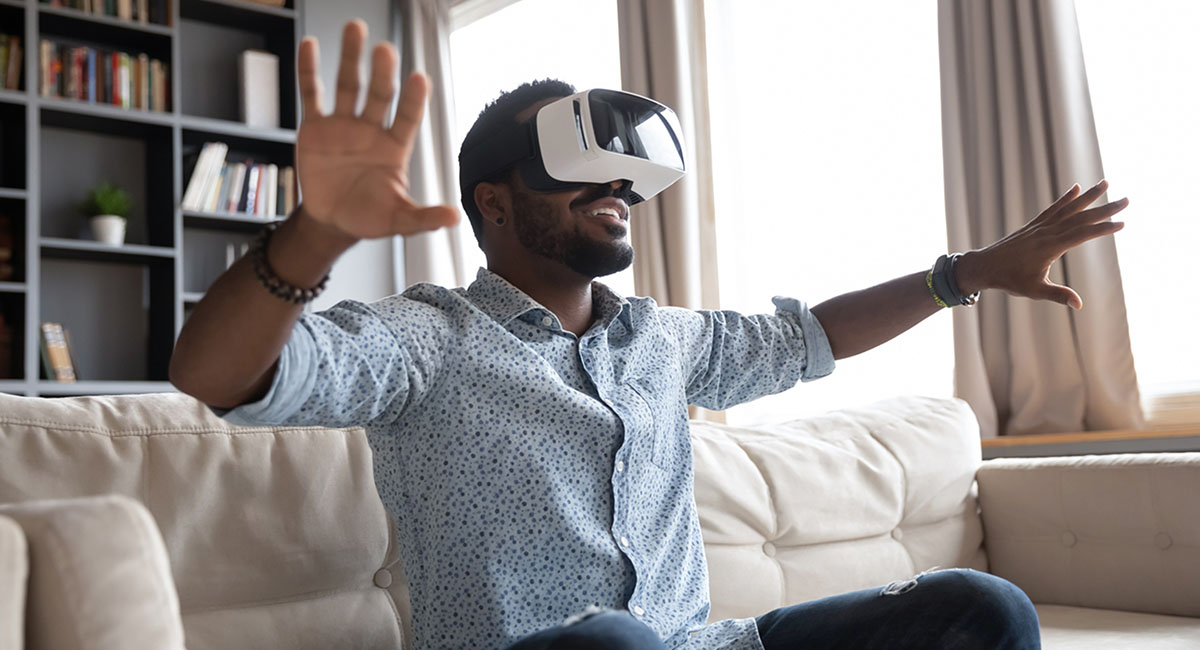 NOW: Virtual Adventures
What's Fresh: Adventuring in mixed reality is taking off. Two fierce forces are colliding here: The Metaverse boom and the facts on the ground; as the pandemic continues to flare up, real travel may not be possible. Mixed-reality experiences take people to far-flung, pulse-racing locations: G Adventures promises that you'll climb Mt. Kilimanjaro from your couch, Alcove will send you flying in a hot-air balloon, and Titans of Space PLUS will rocket you through the solar system. For those who want health benefits with their immersion, platforms like VZ Fit offer workouts in VR – on futurized boards and bikes – in these incredible landscapes, all from home. 
How It Changes the Game: No matter what's going on in the outside world or whether a person can afford a big-ticket trip (now extreme and often dangerous), virtual adventuring is available to all. Get ready for this next step into avatar life.
3 Action Steps for Brands:
Develop a virtual version of any IRL adventures you create.

Partner with your consumer to create their adventure-loving avatar.

Market filters and in-VR purchases that outfit your consumer for their best possible outdoor adventures in the Metaverse.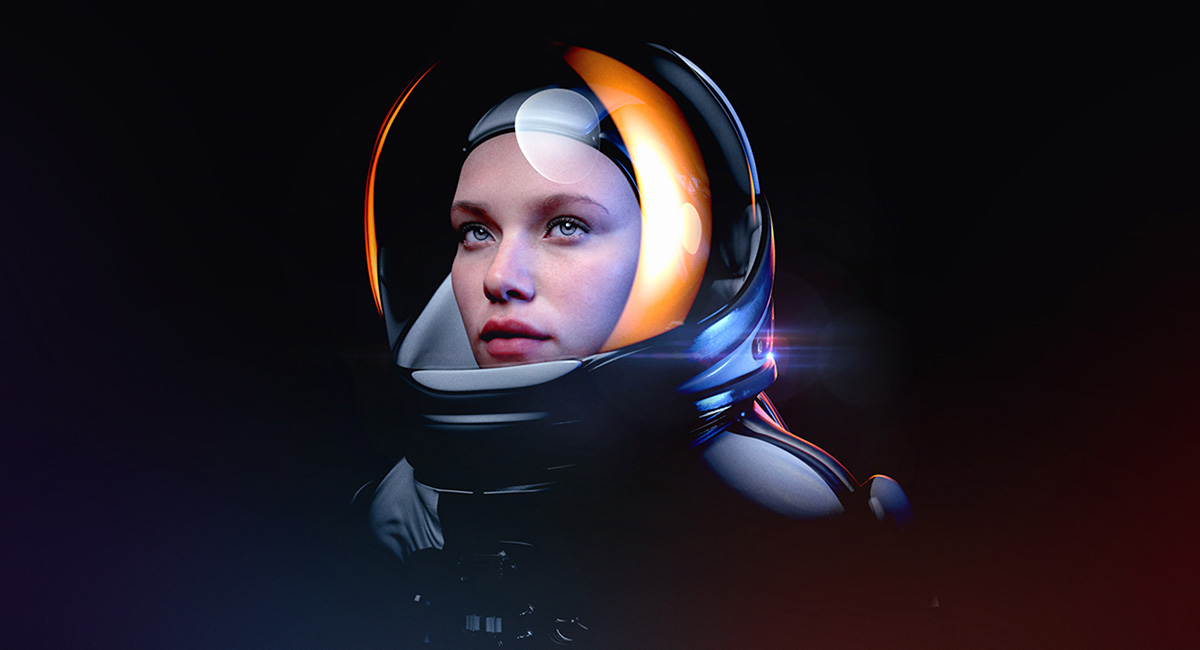 NEXT: Orbital Vacations
What's Emerging: Space tourism is expected to be worth at least $3 billion by 2030, but space infrastructure companies have already hauled in a combined $3.6 billion so far this year. NASA is reviewing proposals from private companies about how the ISS will be used next. The Aurora Station, a planned luxury hotel that will host six guests for a 12-day stay in low-Earth orbit, will charge $9.5 million for the trip. It's ultra pricey, but experts predict prices will fall like they did for computers and mobile phones in the tech industry.
How It Creates the Future: The next frontier of outdoor adventuring is not earthly. Space is the hot place, and whether for a brief flight or a full-fledged vacay, your consumer will be there – and soon.
3 Things to Prepare for:
Stretch your borders and seek ways to take a first step into space, perhaps with VR.

Initiate partnerships with the companies pioneering outer space – how can your brands be a part of this?

Plan your post-Earth-bound portfolio.