The Future is: High-Style and Protective Outdoor Gear
Outdoor apparel and equipment are evolving at warp speed. In the same way athleisure wear has boomed (the yoga-pants phenomenon), so too are all kinds of technical pieces becoming must-haves. This reflects the convergence of three cultural currents: the inherent cool factor of these products, the craving to be outfitted for wilderness adventures; and the recognition that – in an era of climate change – protection from the elements is becoming an everyday need. No wonder the market, which was at $12 billion a couple of years ago, is expected to hit $20 billion by 2026.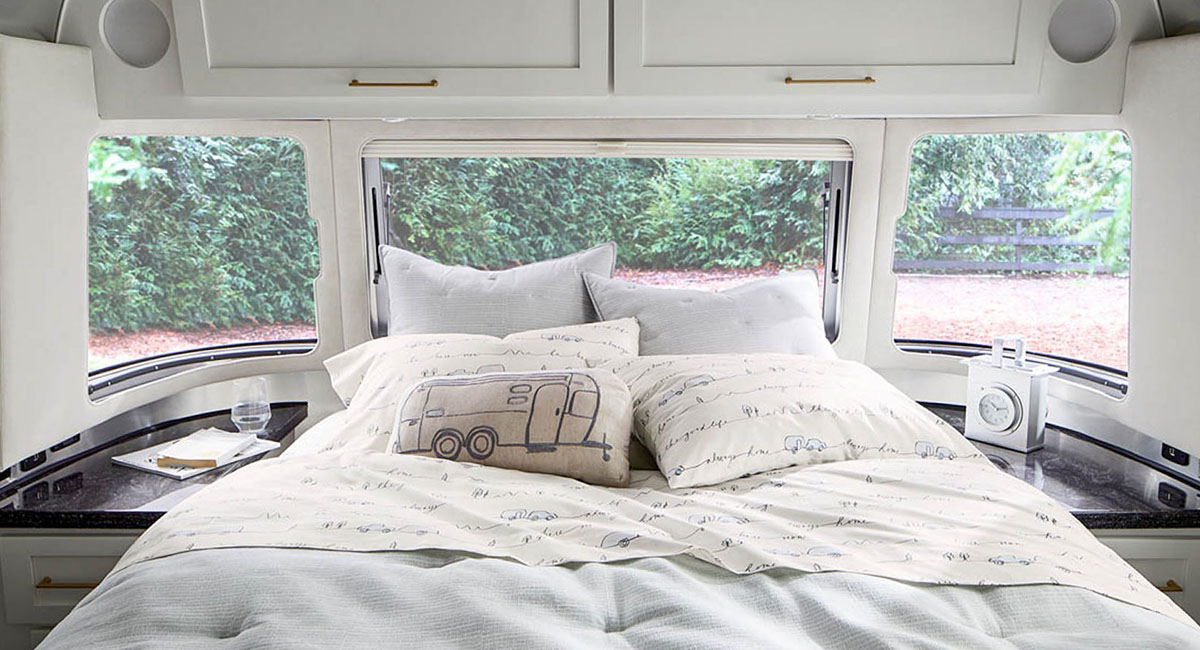 NOW: Ultracool Gear Collabs
What's Fresh: Retailers high and low have stretched their consumer base and pumped
up their press with clever collaborations, and outdoor apparel is getting a boost from cross-pollination, too. Collabs are blurring the lines between fashion and function: The North Face x Gucci offers hype down jackets, hiking boots, and more; Jil Sander+ x Arc'teryx offers minimalist, ski-inspired styles; Helinox x BTS (the K-Pop supergroup) features vivid violet camping equipment; and an Airstream x Pottery Barn project offers a chic take on the iconic trailers. 
How It Changes the Game: There's no doubting the synergistic effect of collabs. By cross-pollinating two realms, brands tap into major new markets. Just because a product isn't high-fashion doesn't mean it can't benefit big-time. 
3 Action Steps for Brands:
Ideate which brands have a similar history or identity to yours and could create a winning collab.

Flip the script, and think of least likely collab partners; could a joint venture bring success and newsworthiness? Just like

Martha & Snoop's Potluck Dinner Party

.

Brainstorm which collab and when: Launches timed to the fashion seasons, holidays, your product launches, and major outdoor-adventure sporting events.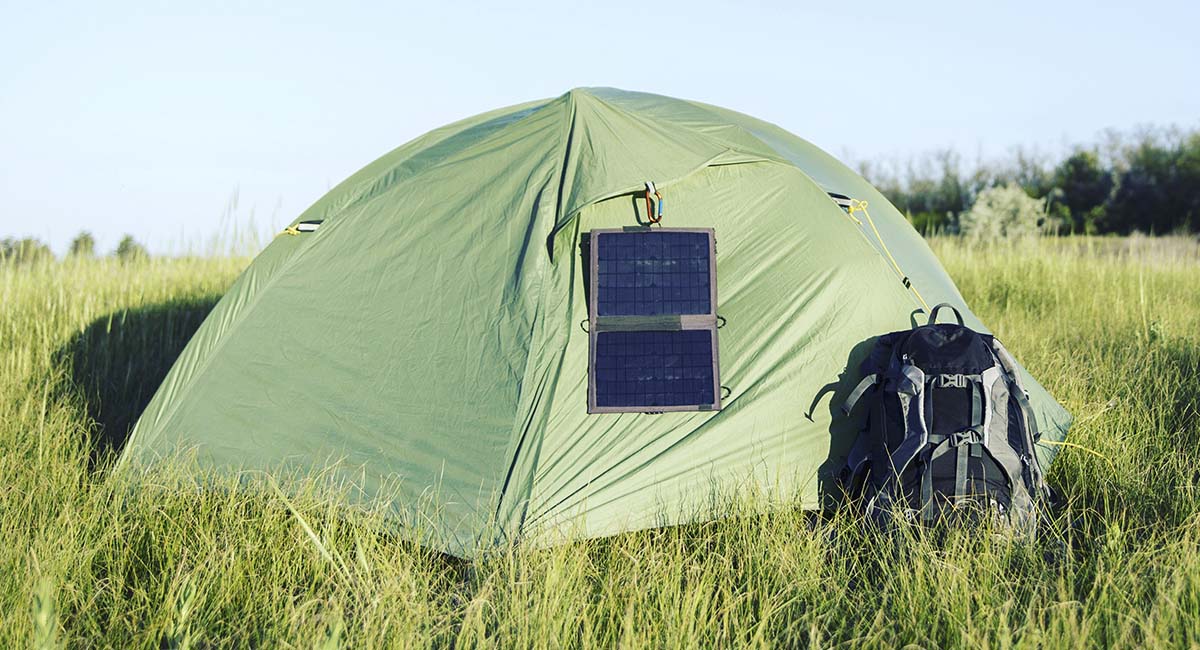 NOW: Smart Sustainability
What's Fresh: There's a new focus on outdoor gear that's smart + sustainably made. Not only are these eco materials planet friendly – protecting the very resource our adventures in nature allow us to enjoy – but they also offer undeniable benefits to those who explore. We Drifters makes insect-proof, bamboo-fiber-based pajamas for those spending time in malaria hotspots; Asmuss makes antibacterial, thermal layering pieces from bio-based castor beans, which aren't a food crop and grow easily without requiring large amounts of water; and Outdoor Voices is donating 100% of their proceeds from their sustainable Y'all collection back to the YMCA to help enable outdoor recreation for all.
How It Changes the Game: It's no longer enough to create innovative products that allow your consumer to venture into the wild; they must also protect and enrich the environment. And help contribute to a better future of sustainability for all. 
3 Action Steps for Brands:
Help make your products more affordable and accessible for the underprotected populations that suffer most from climate change – like the founders of BIPOC Camping Kits are doing.

Develop materials that tread gently on the Earth and its inhabitants, like recyclable, biodegradable, reusable, and repurposed sustainable materials.

Challenge your supply chain to be zero waste, but 100% impactful.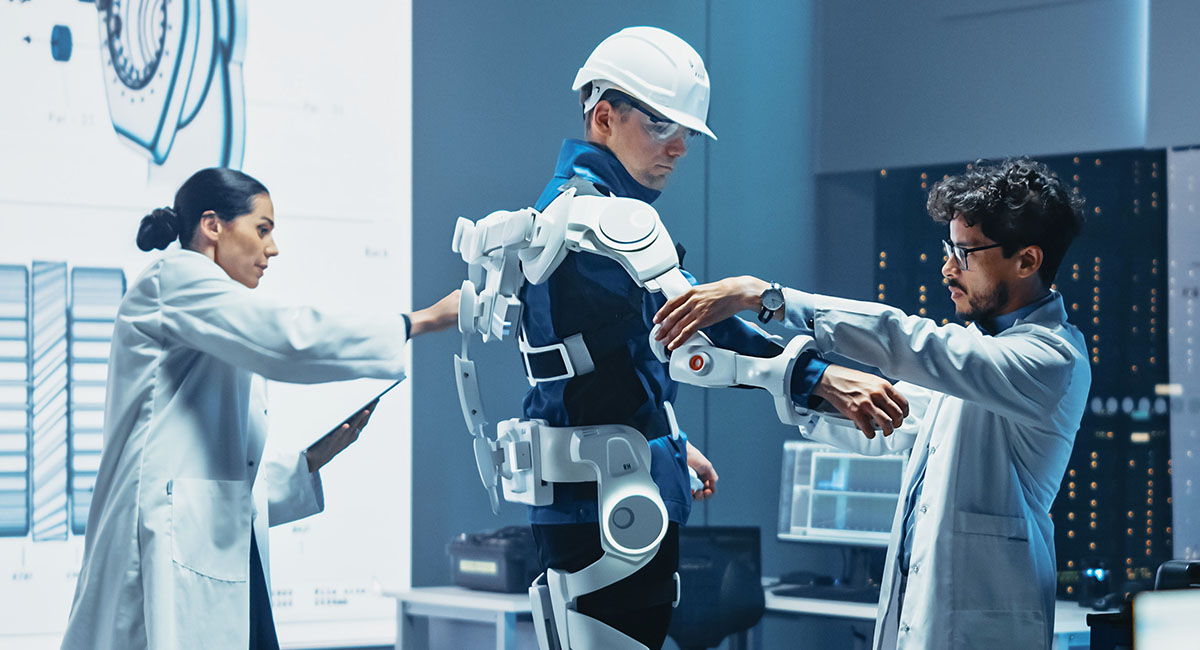 NEXT: Survival as Status
What's Emerging: As we are now living within a consistent cycle of crisis, daily life is becoming more fraught. Consumers are increasingly drawn to gear that has a strong survivalist streak. Vollebak makes a solar-charged jacket that can store and re-emit sunlight; hoodies that are fireproof, water-repellent, and compostable; and t-shirts made from black algae that can hold onto carbon dioxide for up to 100 years. Elsewhere, Hong Kong's Enhanced Robotics is launching its 5-pound Sportsmate 5 exoskeleton that turbocharges one's gait for 6.5 miles on a single charge; Loomia creates conducive fabrics that can carry a charge and warm the wearer – no battery packs required. 
How It Creates the Future: Life on Earth will face increasing challenges, but technological innovation and regenerative practices will elevate our chances of survival and healthy existence.
3 Things to Prepare for:
Ideate how your brand will respond to increasing environmental demands and resource shortages.

Create and share "human resilience" stories for your products and services.

Launch an incubator or innovation lab to foster far-future thinking and outdoors-oriented solutions.