Common Good Creates Campaign to Introduce Everyday Athletes to POSSIBLE Products and Possibilities
Some functional food brands push athletic extremes, featuring shredded freaks and superhero-esque feats. Bench pressing 300 pounds. Showcasing shots of upside-down, one-handed yoga poses or high-flying, death-defying ski jumps.
POSSIBLE isn't against that stuff at all. They just know that 99% of the people who will benefit from their super-charged, farm-to-finish line products are, well, real people. People with kids. People with 9-to-5's. Weekend warriors, lunch-break legends and average Joes and Janes who deserve a little love for being athletes in their own right. So we created work that celebrates them, their collective accomplishments and the fuel that only POSSIBLE can provide to keep them moving.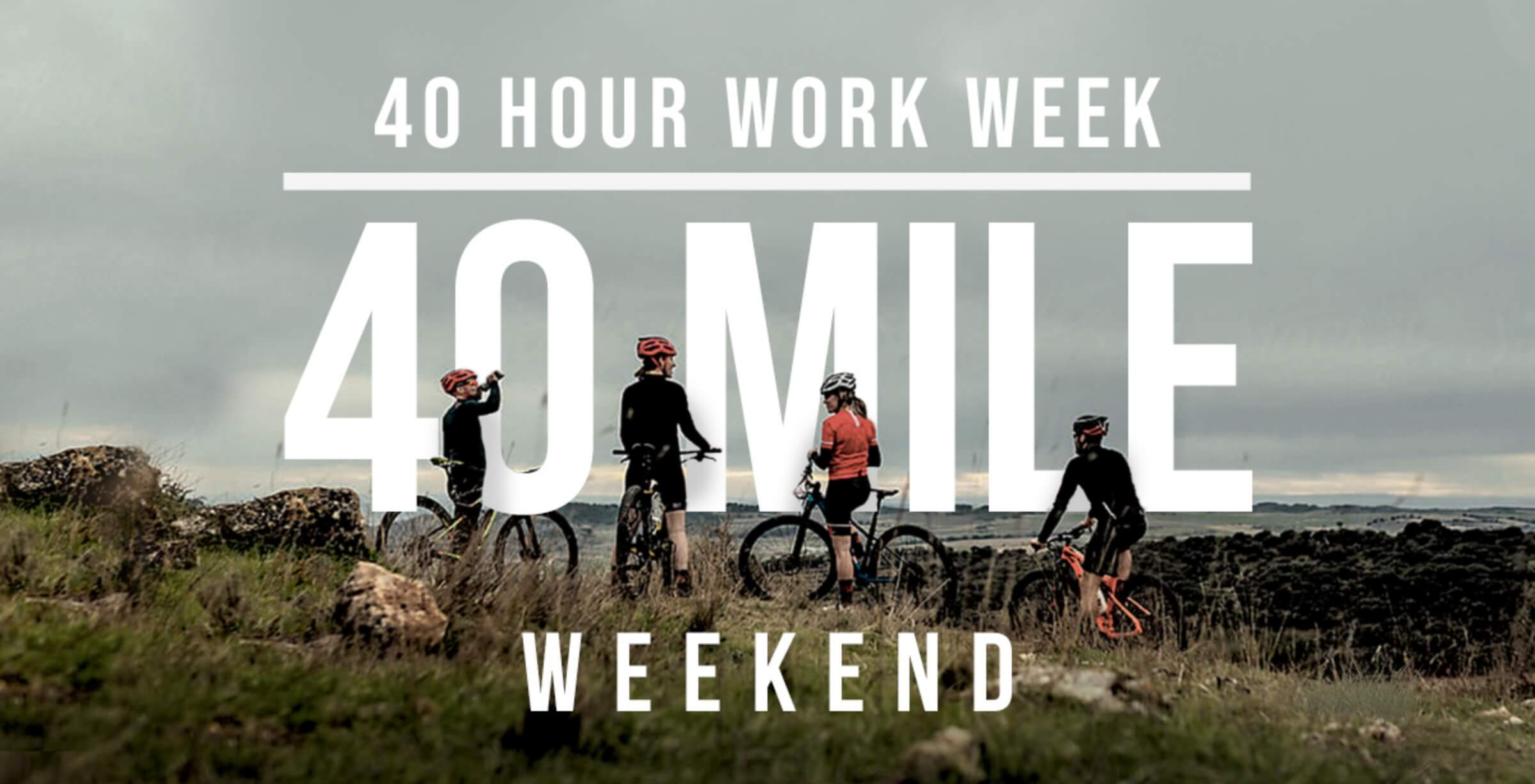 With the brand's first-ever campaign, we set out to target these "everyday athletes" through health- and wellness-focused lifestyle platforms. The flavor-packed line of whole food products uses high-quality ingredients that provide energy and vitality, filling the gap in the food and nutrition space with a science-based approach to organic, clean-label products.
In its entirety, the campaign includes nearly 40 pieces of unique digital content, a website, as well as OOH activations that target everyday athletes in locations place-specific to their chosen pursuits. The campaign is running throughout the rest of 2022 with big things planned for the future. Stay tuned for all things POSSIBLE from Common Good.