Food & Beverage, Futurism
The Future Is… A Fresh take on Produce
We want to live better: 60% of Americans want to feel healthier, and 51% want to lose weight, often by eating more plant-based, says a recent Gelesis survey. This vibe shows in how they shop. Organic fresh produce sales for the first quarter of 2021 topped $2.2 billion, up almost 10% over the previous year. And fresh foods account for a jaw-dropping 49% of all dollar sales growth in the fast-moving consumer goods sector. This isn't just about buying more kale, though. Here's how this market is evolving.
NOW: Desert Crops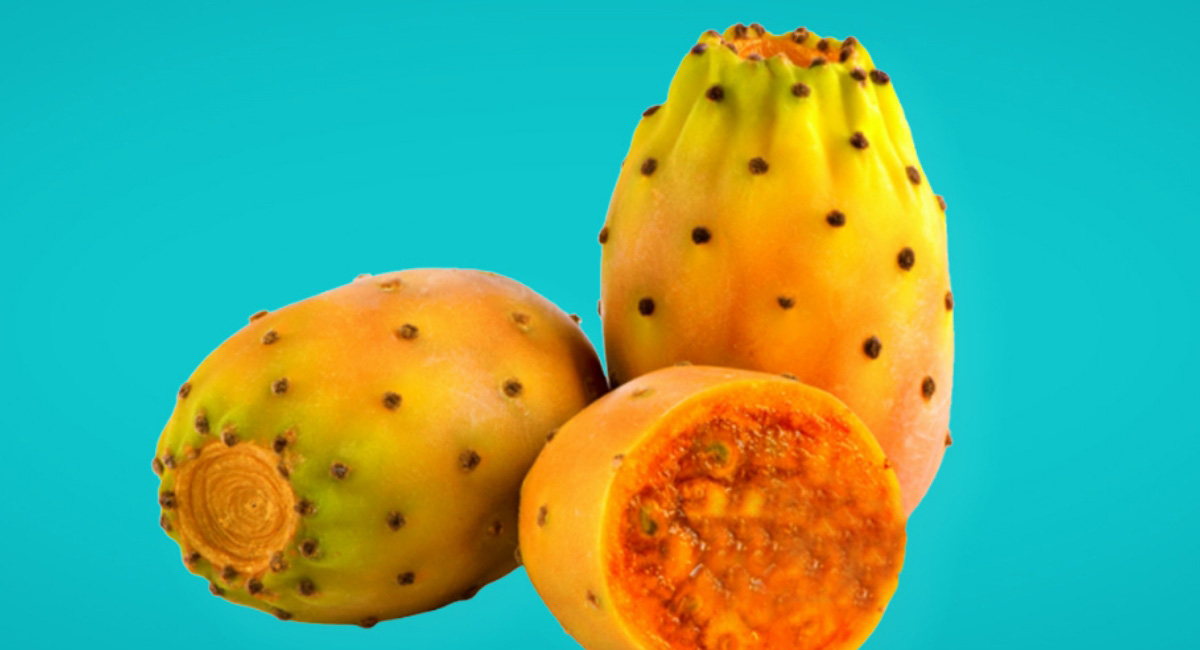 What's Fresh: Water scarcity and desertification is a threat around the globe, including the tracts known as Aridamerica. But plenty of produce has evolved to thrive in this climate and feed millions. Cactus pear, with over 200 varieties, is rich in antioxidants, helps fight inflammation, is safe for diabetics, and has a host of nutritional benefits. Tef, a staple grain in Ethiopia, is gluten-free, the most protein-rich cereal, and has high levels of calcium, phosphorous, iron, copper, and thiamine. Agave and mesquite are other happy-in-the-dry-heat crops. For produce that naturally hates dry heat, MIT researchers have developed a gel-like "glove" for seeds to give them better survival odds in climate extremes.
How it Changes the Game: New crops and techniques are vital to satisfy the growing hunger for fresh produce in an increasingly hot, dry world.
3 Action Steps for Brands:
Plan for harsh weather: hot, dry, intense, and unpredictable. Secure your supply chain now.
Look to arid climates in Central America, Africa, and other places around the globe for inspiration.
Tap new crops for their full potential: Cactus pear, for example, has biofuel applications.
NOW: Ocean Farms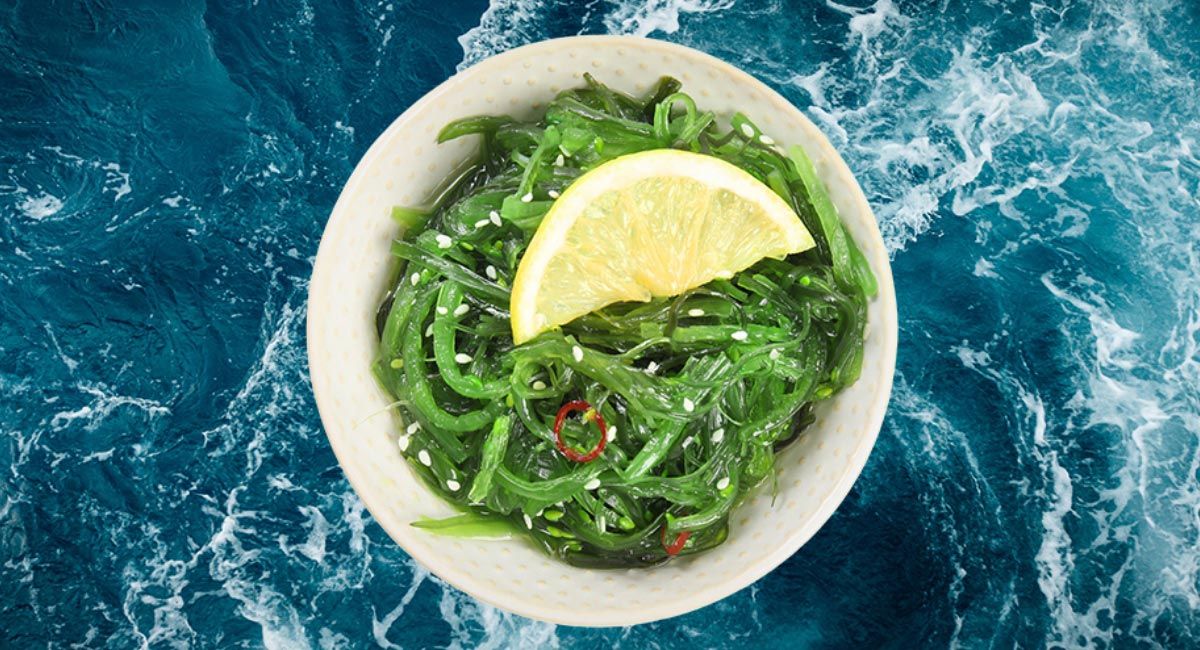 What's Fresh: Our oceans provide one of the fastest-growing sectors of food production, seaweed – valued at $15 billion this year and projected to hit $25 billion by 2028, with some estimates saying $80+ billion is possible. Rich in antioxidants, Vitamin B12, and iodine, seaweed also packs protein, carbs, fiber and polyunsaturated fatty acids into each leaf. Watch as it boosts the nutritional value of everything from Algues' butter to Barnacle Foods' salsa, from Blue Evolution's penne to Wild Alaskan's pickles. The ocean will be used for cultivating other foods. Ocean Tech startups, like Agrisea, are now working on growing rice in the ocean on giant farms, to address current climate challenges to the future of rice production.
How It Changes the Game: Many Americans are familiar with seaweed snacks; now it's time to broaden their horizons and get more ocean-farmed foods into their diet.
3 Action Steps for Brands:
Educate consumers about the nutritional value and great flavor of marine crops.
Play catch-up with Asia's success, and dive into seaweed cultivation.
Study the most water-smart ways to maximize kelp crops.
NEXT: Genetically-blessed Produce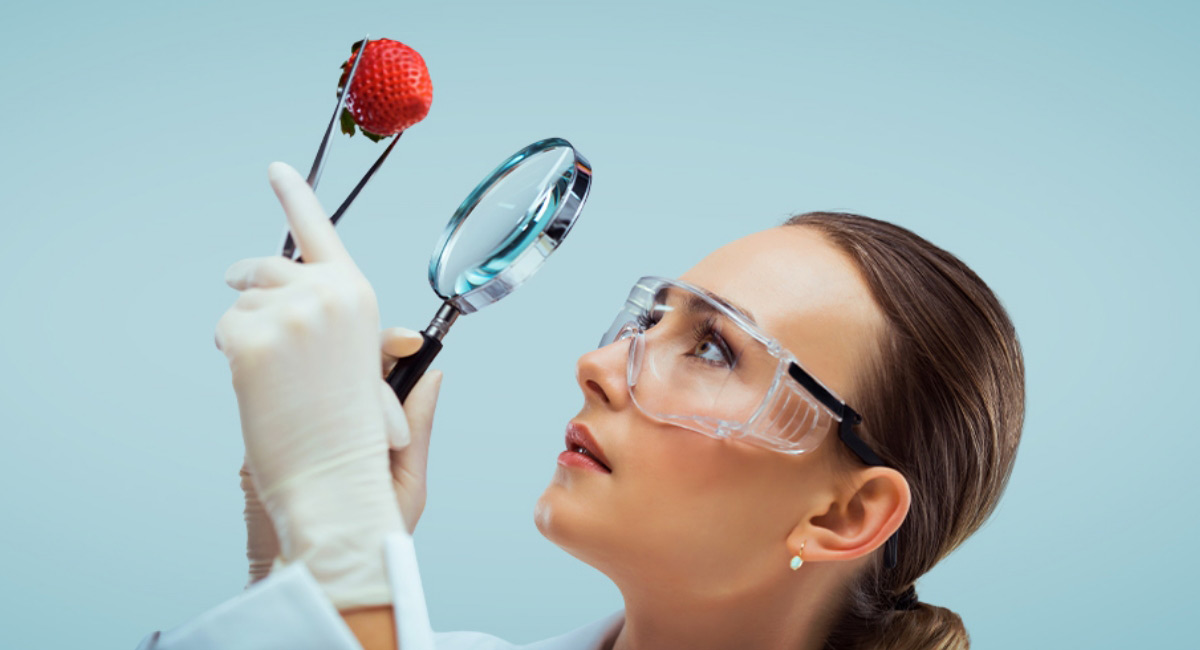 What's Emerging: CRISPR, the gene-editing process that's been in the news as promising to optimize our health, is now tweaking the food we eat. Using a tool called CRISPR/Cas9, scientists can cut and replace exact sequences of plant DNA to boost the nutritional value and pest-resistance. But it doesn't stop there: With $100+ million in funding, Pairwise (a two-year-old start-up) is expecting to launch a nutrient-rich, flavorful new variety of leafy greens, perfect for salads – imagine something like kale, without the bitterness. The company's other projects: Banishing the seeds from the outside of blackberries and the pits from cherries.
How It Creates the Future: Gene-editing promises to not only make crops hardier and easier to grow, but also to eliminate the obstacles that keep people from eating more produce – things like pits and less palatable flavor profiles may soon vanish.
3 Things to Prepare for:
Consumers will need to be educated about what gene-editing is and isn't; they may conclude that it means their fresh food has unhealthy additives.
Optimized fruit may create tension and marketplace confusion with the current trend towards "misfit" produce. Prepare for the debate.
Start imagining what you'd create if you could develop a new kind of produce. The power may soon be in your hands.
The Future of Health and Happiness Report
Download our annual guide to how health and wellbeing are transforming culture and business.