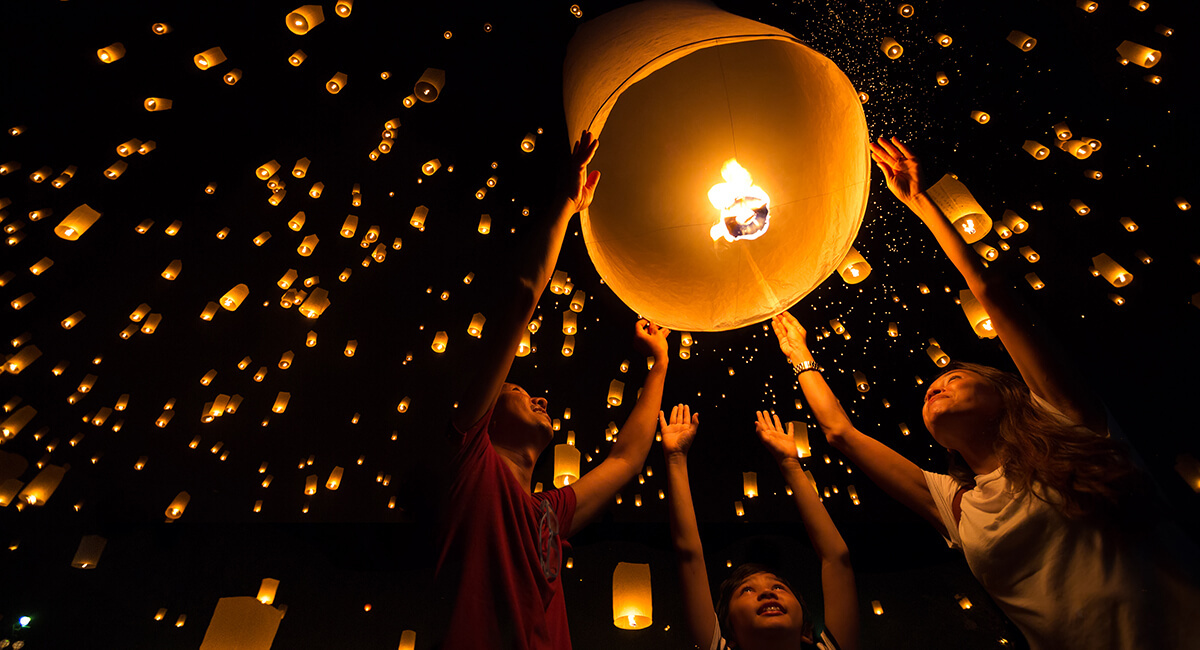 Common Good's Diversity Manifesto
At Common Good, we strongly believe in attracting and nurturing an inclusive, modern, and diverse workforce where everyone can reach their fullest potential.
By broadening our background, perspectives and influences, we create a more just culture that's both stronger and prepared for the future. This fuels our ability to make an impact that achieves our mission — Health & Happiness for all.