55-Year-Old Agency LRXD Is Now Common Good
LRXD, the original health and happiness agency, is rebranding as Common Good to better convey our area of expertise. 
LRXD has always been a purpose-driven agency. "We exist to help make the planet healthier, and to help people live bigger, better more joyful lives. We are excited to work with ambitious brands that do good in the world," Founder & CEO Kelly Reedy said. "But our agency name didn't reflect that — it wasn't as telegraphic of our DNA as it could be, so we changed it."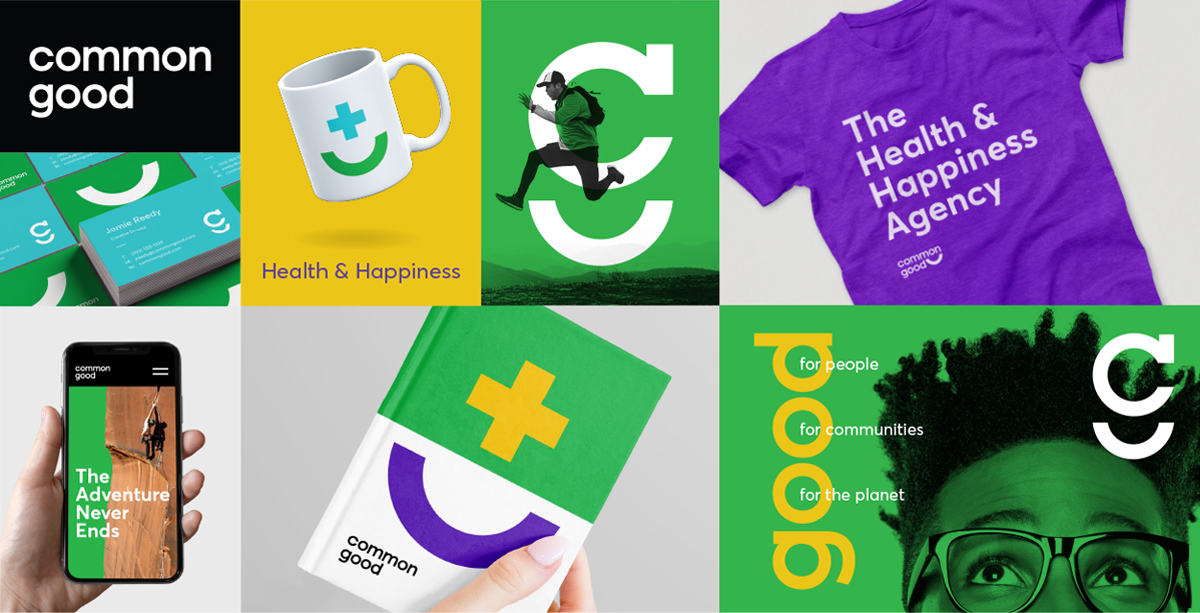 The exponential growth of the $1.5 trillion wellness industry, $281 billion functional food & beverage industry, $689 billion outdoor recreation industry, and the $32 billion raised in 2021 for climate tech keep Common Good's expertise in these verticals in high demand. Brands rooted in health and happiness are coming to the integrated agency for strategy, media, data science and, of course, fresh brand and creative direction. The agency has won ten accounts in ten months.
Adding new clients to the roster like Alterna (previously Blacksmith), which manufactures green steel; POSSIBLE, a new clean-ingredients performance brand; and Renzo's, a vitamin specially formulated for kids, is fueling the Common Good momentum.
"Our re-energized focus on the common good positions us perfectly right now, as consumers look for innovative ways to build and maintain their physical and mental resilience, Reedy added. "It's not just a new name. This is a modern work model that we all believe in for our employees and pass on to our clients, vendor partners and others in the industry. As we continue to grow, we'll keep the health and happiness of people and the planet as our north star."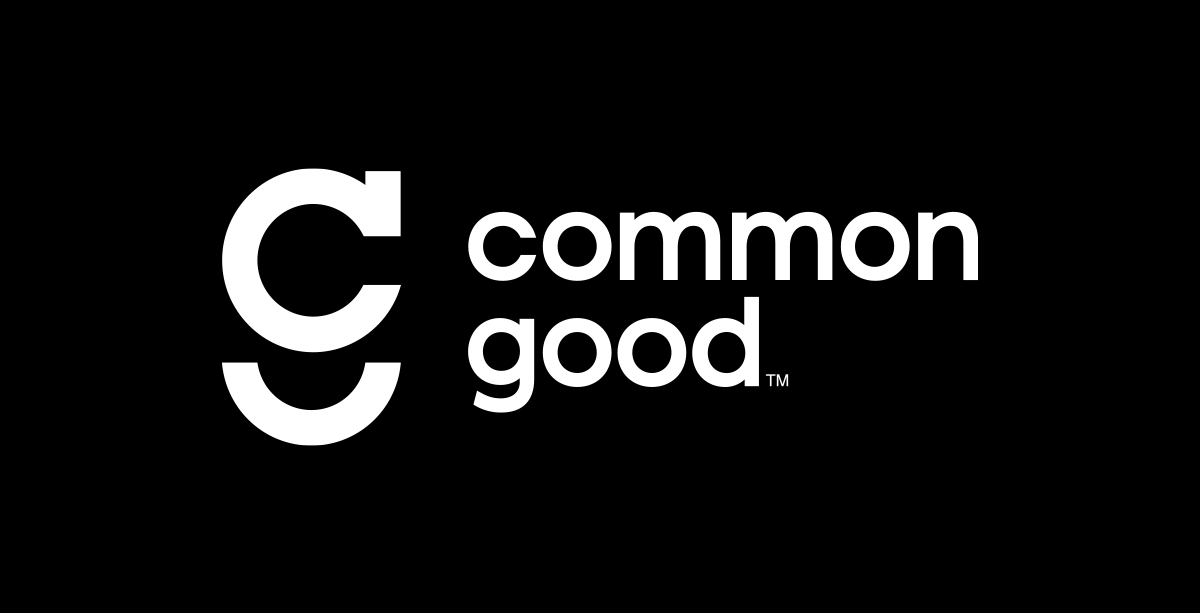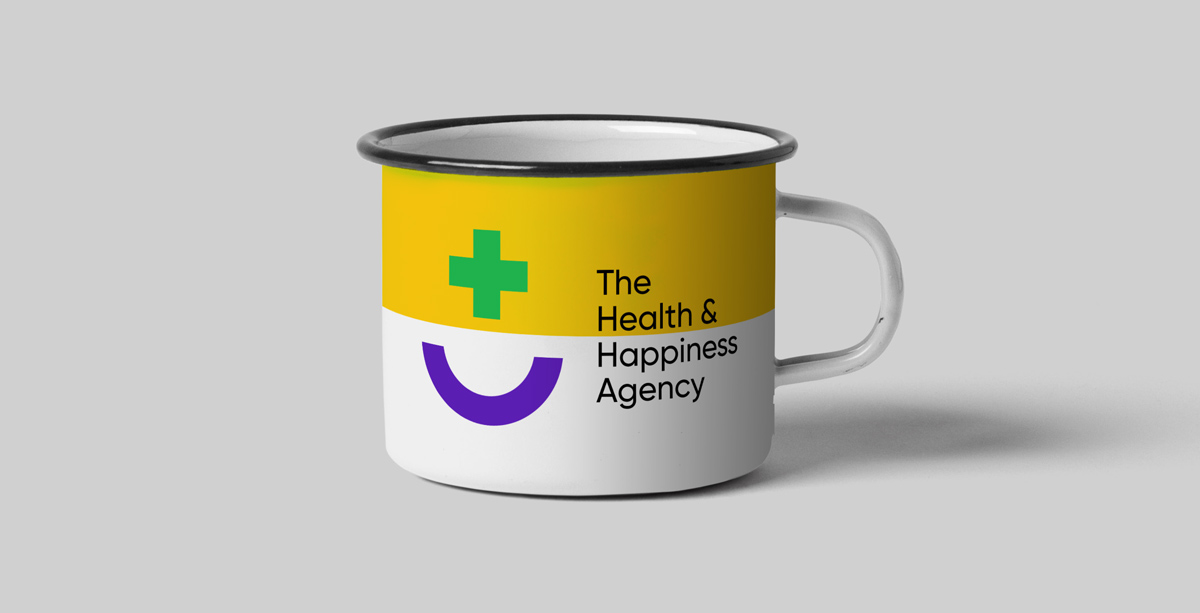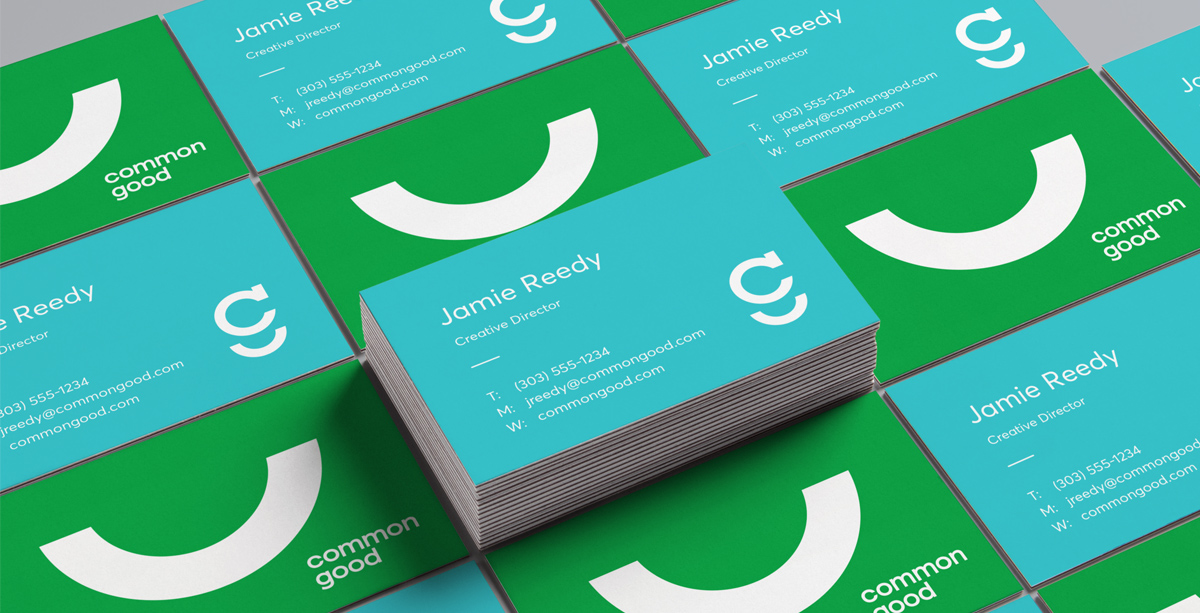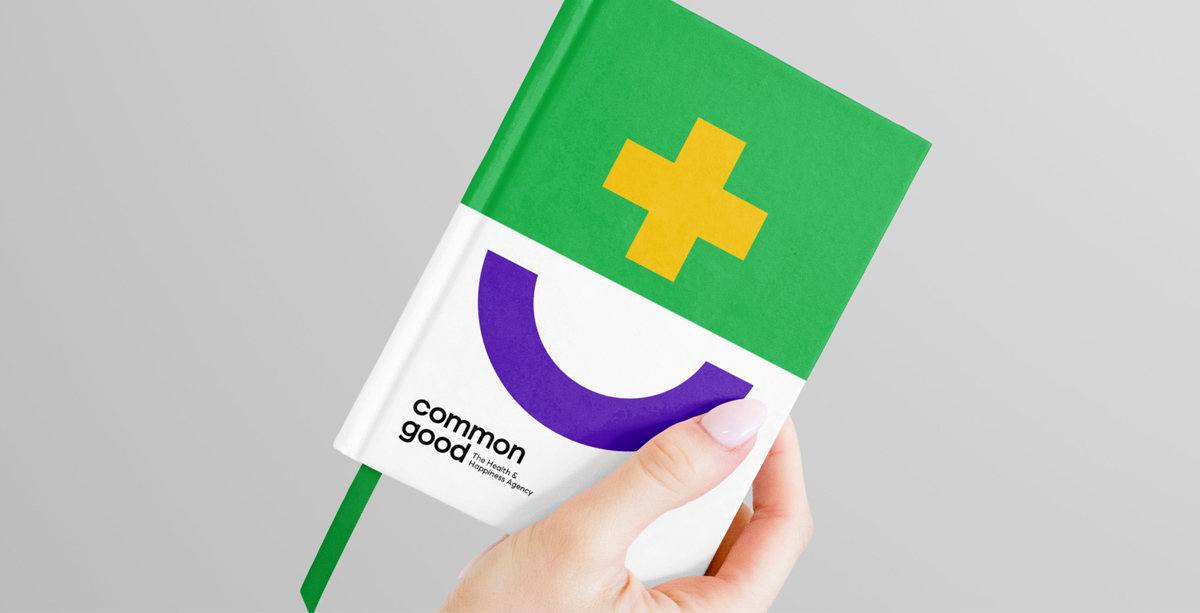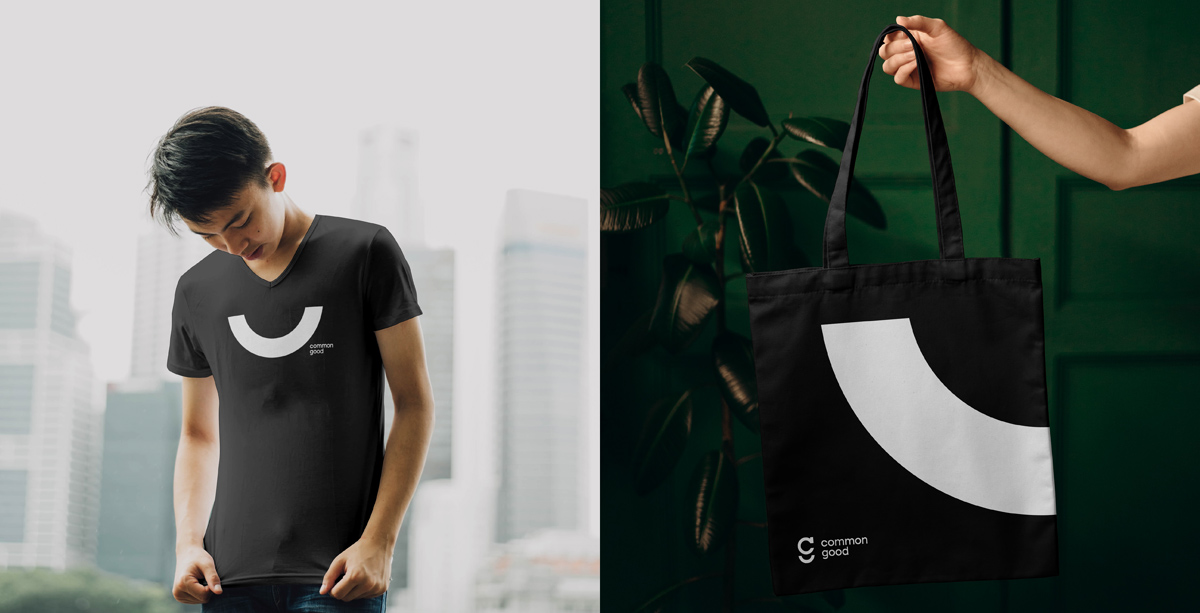 Follow us on our new social profiles: