How We Replaced Banking With Belonging
While credit unions function with much more of a focus on community and education, they tend to still have that indistinguishable and lifeless presence of traditional banks.
But for Westerra, a human approach to service has always been their way. Their beliefs pointed to a brighter, more caring way of doing business, but they needed a brand experience to match.
Our objective: Bring to life the values of this modern credit union through an iconic, new identity and uniting principals that ignite a sense of belonging and community among existing and new members, as well as employees.
Some Good Results
85+
Year history captured & modernized
120,000
Members felt new brand experience
300
Employees inspired to live the values
The Brand's Good
Westerra is on a mission to positively impact lives through personal attention and financial education.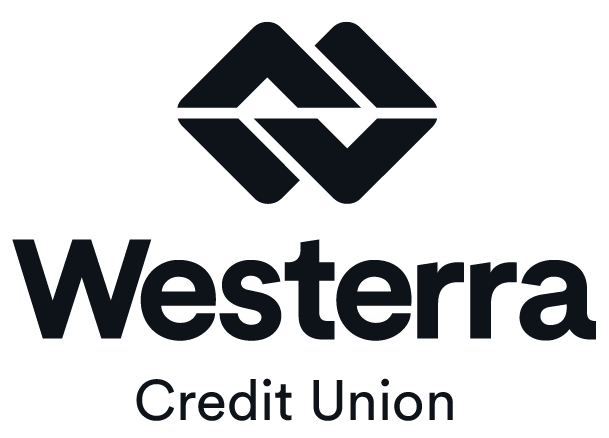 Our Key Insight
We all desire a sense of belonging, but money tends to distance us from one another.
The Uncommon Solution
"We Got You." After studying how the human sense of belonging can emerge and be deepened and learning how social movements grow and sustain participation, we developed a new look and tone of voice that helped Westerra evolve into the modern financial community it's always been at heart. The optimistic color palette, straightforward typography style and inclusive photography direction brought out the humanistic qualities of the credit union.
The logo mark in particular reflected the inclusive community Westerra has been committed to serving since the 1930s. Simplified mountains, formed by interlocking lines of equal weight, created a sense of balance and connection. Along with an interactive culture book that let employees literally get their hands on Westerra's new ethos, the overhaul coalesced in a bright, energetic campaign that presented the best of the credit union's offerings to the outside world.
The Good We Grew
Our brand refresh both modernized and celebrated Westerra's 85+ years of history. We were able to breathe new life into a deserving community of people helping people. With 300 spirited employees excited to live the new brand culture and over 120,000 members to serve, the brand finally had the foundation they needed to prosper the Westerra way.
Wade Paschall, Chief Marketing Officer

We put a lot of time, effort, heart and soul into creating the new look for Westerra. We hope our members can feel how thoughtfully these changes were designed.