How We Innovated Single-Serve Cocktails
StackTek developed an eco-friendly, convenient and hassle-free container for beverages, perfect for enjoying in nontraditional settings, like camping or picnics. Designed to look and feel like glassware, StackTek provides convenience without compromising quality or image. While the containers were originally made for storing wine, the company quickly found opportunity with other alcoholic beverages and cocktails.
Our objective: Create eye-catching branding for various alcoholic beverages and cocktails to attract retailers and consumers to this unique, single-serve innovation.
The Brand's Good
StackTek is on a mission to help people bring the fun with them – wherever they go – and not damage the planet along the way.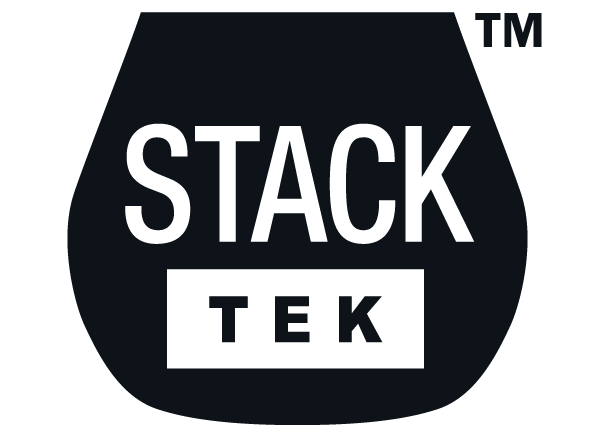 Our Key Insight
StackTek containers can be used to create mini-cocktail brands that each have a unique personality and tone.
The Uncommon Solution
"Fun, To-Go." From margaritas and palomas, to ciders and porch sippers, we created branding that would get any retailer excited. Each themed drink got its own visual identity and strategic messaging — and we laid all of the products out into a comprehensive seasonal marketing plan to make retailers' lives easier.
The Good We Grew
Our branding helped bring this innovative single-serve option to more consumers and venues. As a BPA-free, 100% recyclable and reusable product, StackTek helps reduce waste and protect the environment.