Steel Production Goes Green with New Alterna Name and Brand Identity from Common Good
For all the good iron and steel provide in our lives, economic and social pressures are mounting to reduce the environmental impact of their production. The iron and steel industry produces 7% of all global greenhouse gas (GHG) emissions, putting our planet in desperate need of an intelligent solution. Blacksmith holds the key. They've invented a unique, proprietary process for creating metals that eliminates nearly all the emissions typically associated with refining iron and steel. Full adoption could reduce global GHG emissions by at least 4% and create hundreds of billions in annual profit.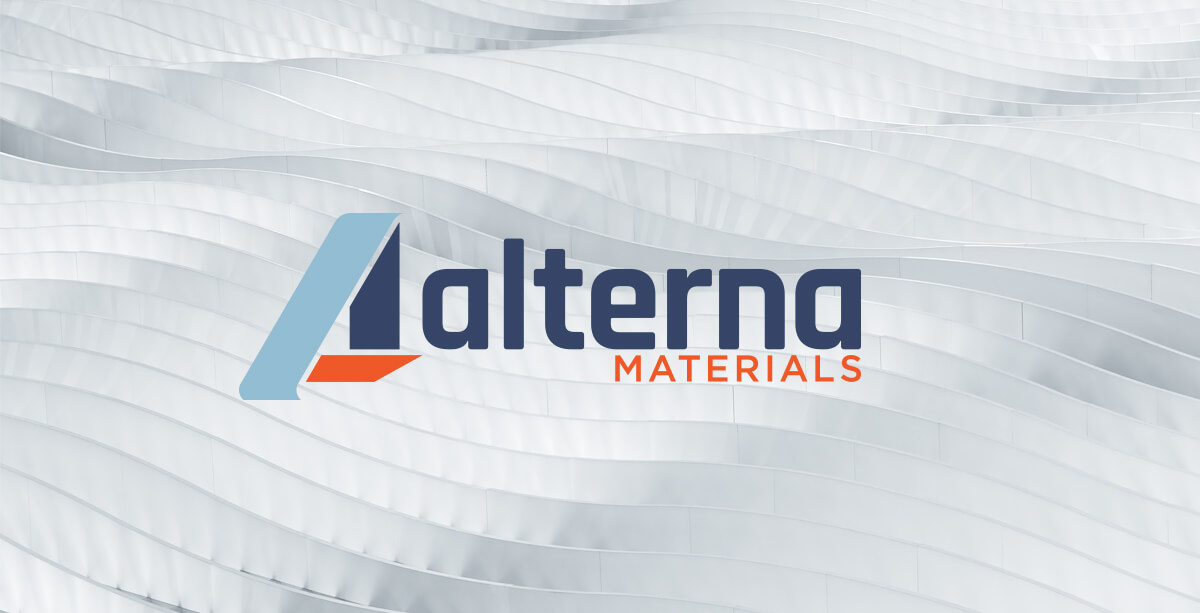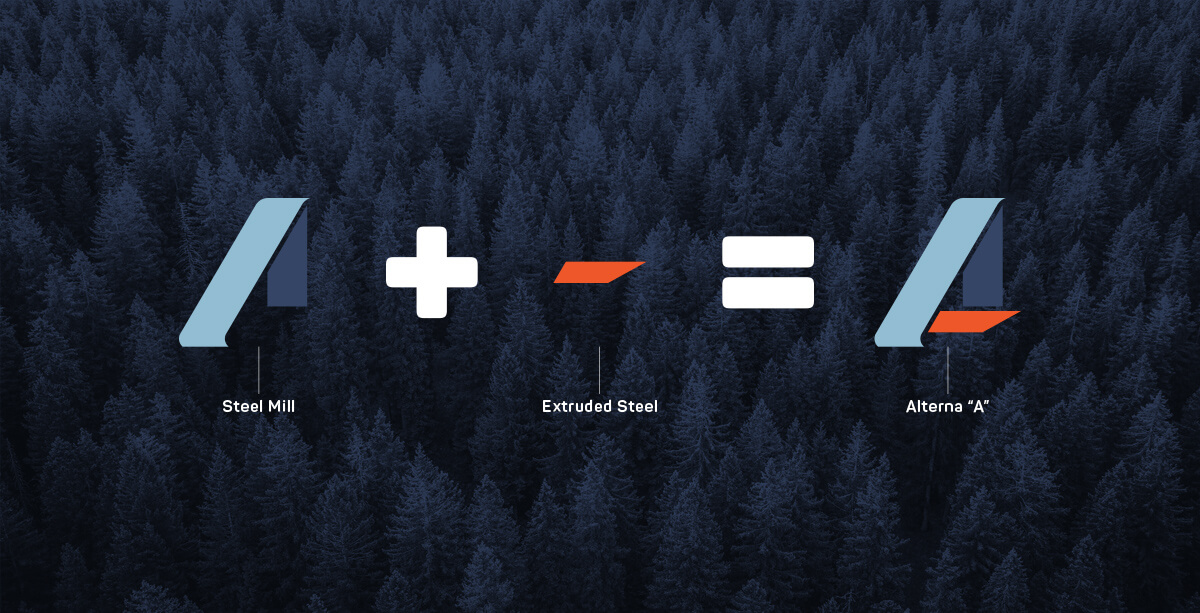 Blacksmith invited Common Good to help pave their path forward by developing a new company name, logo and overall visual identity. We settled on a tone that would be provocative, optimistic and philanthropic — like a secret society whose mission is to evolve the world for the better. The new name became Alterna, telegraphing the company as the alternative to the old method for metal production. The logo was established to look timeless but with a modern aesthetic — making Alterna the pinnacle of future steel production. The "A" symbol is designed to be an abstract representation of an extruded beam from the mill and the wordmark is set in a humble, yet future-looking typeface.
We are proud of the work and feel privileged to be working with a company that shares our Common Good mission to change the world for the better.